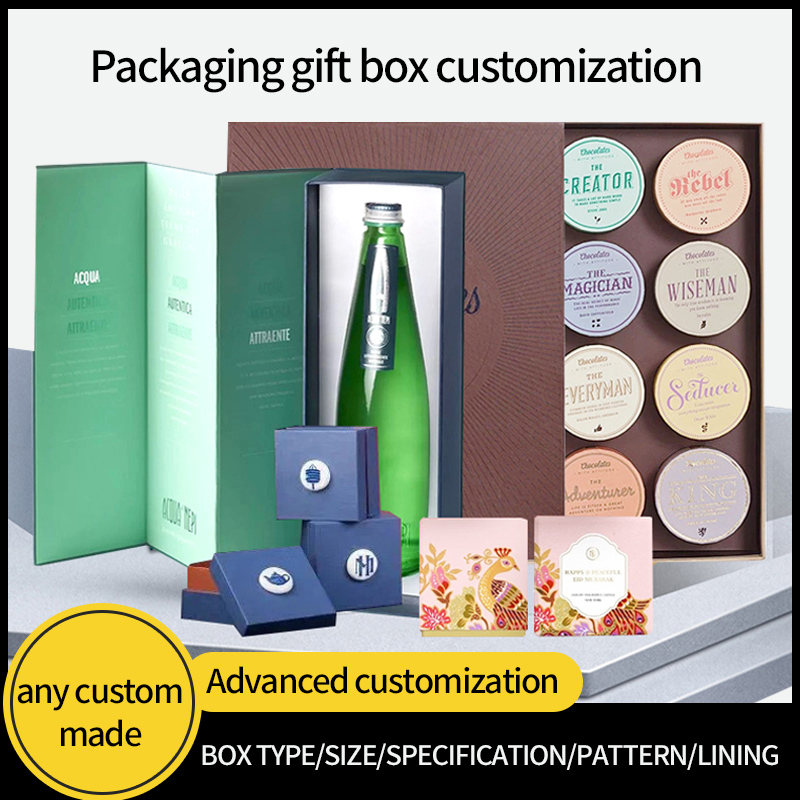 Packaging boxes are often used for inner packaging. Exquisite packaging not only serves as a beautiful display, but also shows the value of the item and the importance the gift giver attaches to others. In China, it can generally be used to visit relatives and friends, and gift packaging when giving gifts during festivals. The design of the packaging carton not only makes consumers familiar with the products, but also enhances the consumers' memory and goodwill towards the product brand, and stores the trust in the enterprise that produces the product. The packaging carton can also give people a sense of beauty through the shape, reflecting the strong cultural characteristics. Combined with the traditional Chinese festival - Mid-Autumn Festival, for example, the outer packaging with Mid-Autumn Festival elements is designed, which makes customers more interested in buying when they see the light. Some packaging products can even be used as works of art for people to enjoy and collect.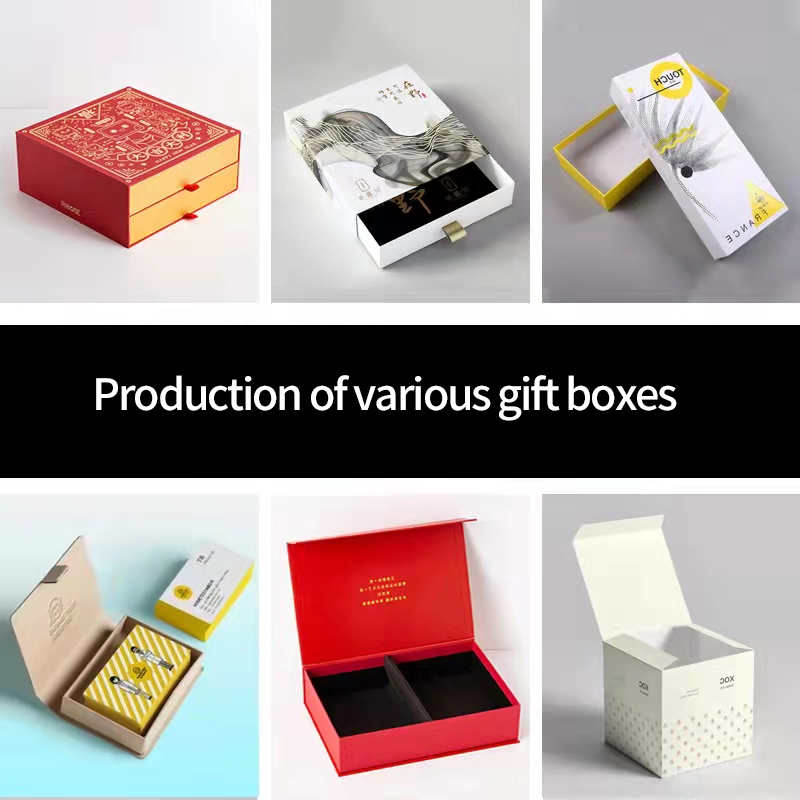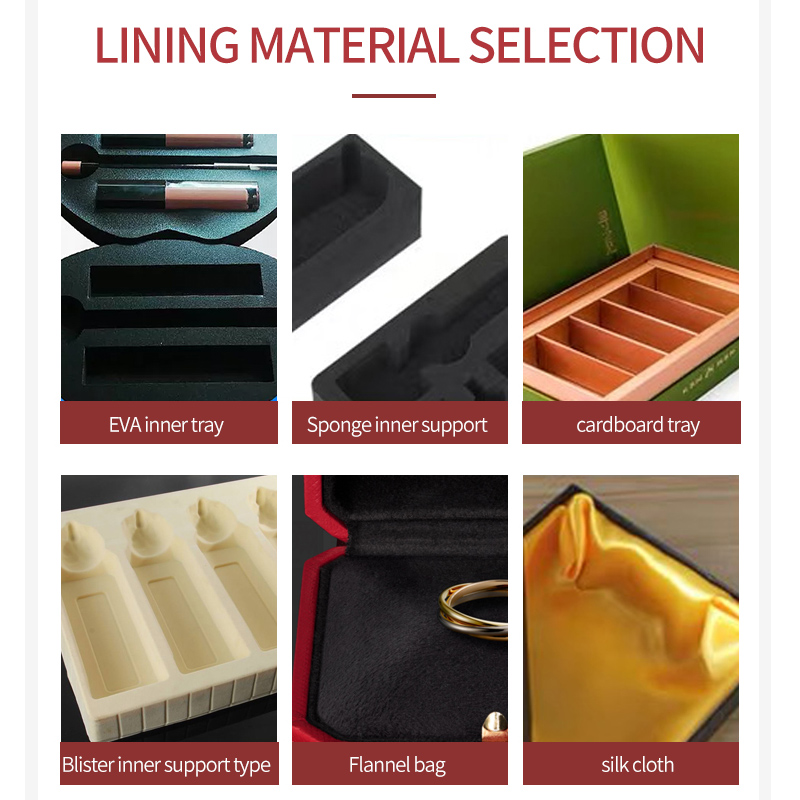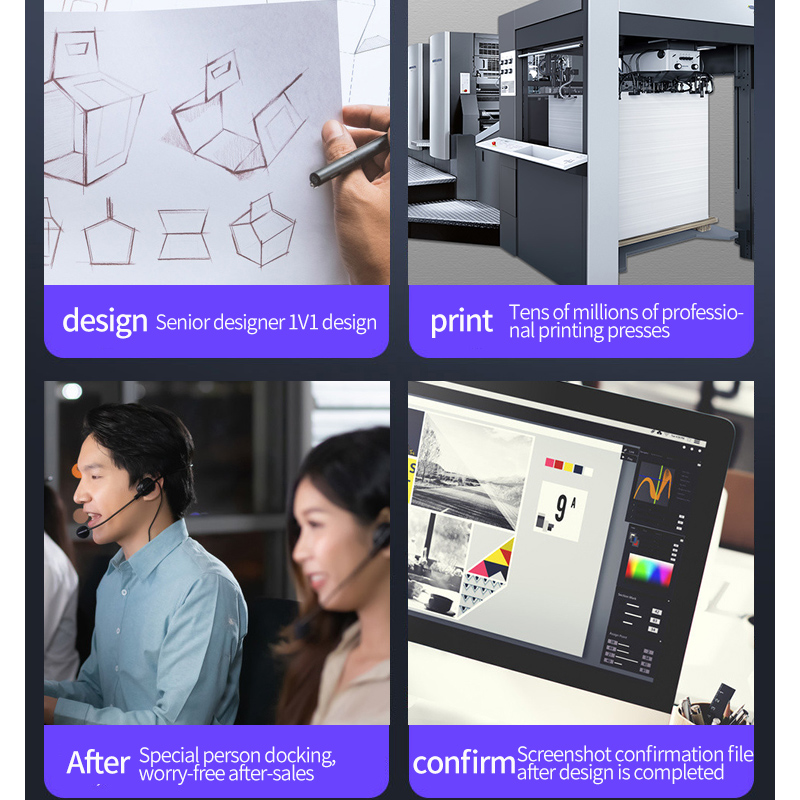 The beauty of the box determines the value of the product to some extent. Our company's packaging boxes are complicated and exquisite: with traditional simple and elegant artistic style, combined with modern fashion, beautiful and popular artistic techniques, selected high-quality and environmentally friendly materials, combined with modern advanced equipment and traditional handicraft (UV, hit convex, bronzing, embossing) techniques. Wide range of application: specially designed exclusive products for tea, alcohol, medicine, candy food, precious items and other categories. Exclusive customization: You can design exclusive packaging specifications according to customer requirements to show the product concept that customers want to convey.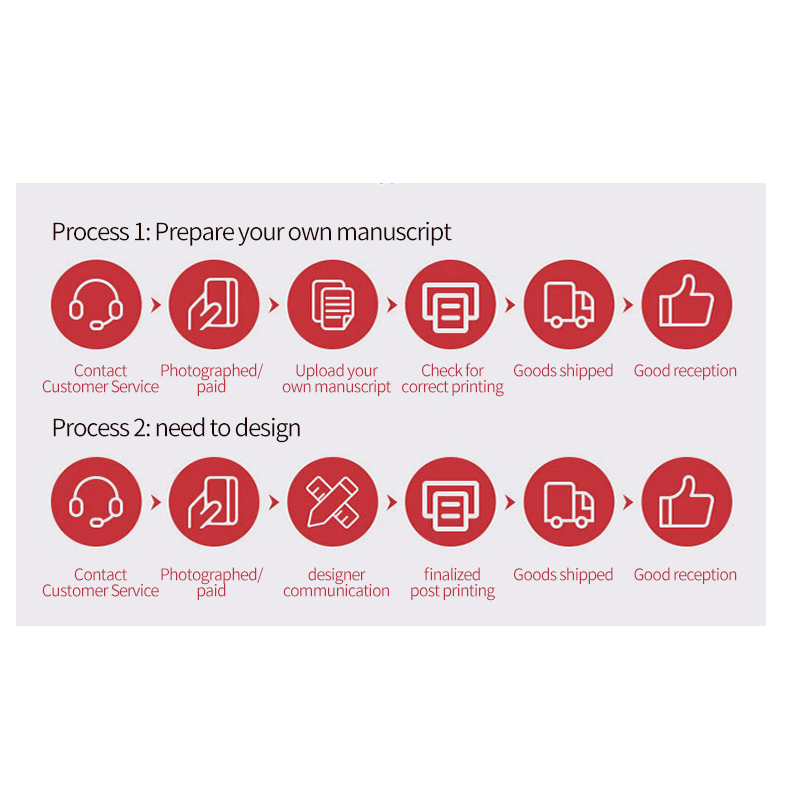 Kunming Jinjunteng Industry and Trade Co., Ltd. was established in 2004 and is located on the 6th and 7th floor of Building 7, Zone C, Zhonghao Xinci Industrial City (Ausdi E-commerce Park), Chenggong District, Kunming City. In nearly 20 years of struggle, it is our mission to cultivate talents and promote the development of the industry. Strive to become an industry benchmark. The company has invested a lot of money, introduced various advanced equipment, technology and management personnel, set up gift box design department, production department, operation department, set design, A packaging enterprise integrating production and operation with a high modern professional level that produces and operates paper products. The company designs and manufactures various high- and mid-grade paper packaging boxes for tea, alcohol, medicine, candy food, precious items and other enterprises and industries. Adhering to the principle of "exquisite design, highlighting gifts, refined packaging, and economical application", Jinjunteng products enjoy high honors among more and more partners, and it is also an influential packaging enterprise in Yunnan.
Lu Juntong
786009338@qq.com
Disclaimer: This article is reproduced from other media. The purpose of reprinting is to convey more information. It does not mean that this website agrees with its views and is responsible for its authenticity, and does not bear any legal responsibility. All resources on this site are collected on the Internet. The purpose of sharing is for everyone's learning and reference only. If there is copyright or intellectual property infringement, please leave us a message.