Rongming outdoor large cabinet (RM-ODCB) is a multi-purpose professional cabinet for traffic intelligence, airport weather monitoring, electric power facilities integration, for the installation of wireless communication equipment, transmission equipment, power supply systems, battery systems in various fields of communication cabinets, cabinets using 20mm special insulation materials, to provide air conditioning type, fan type heat dissipation design, to provide stable and reliable work for various types of communication and transmission equipment. With high integration, easy installation and international standardized design, the cabinets are integrated and welded with high structural strength, and each cabinet can be deepened and customized according to customer requirements.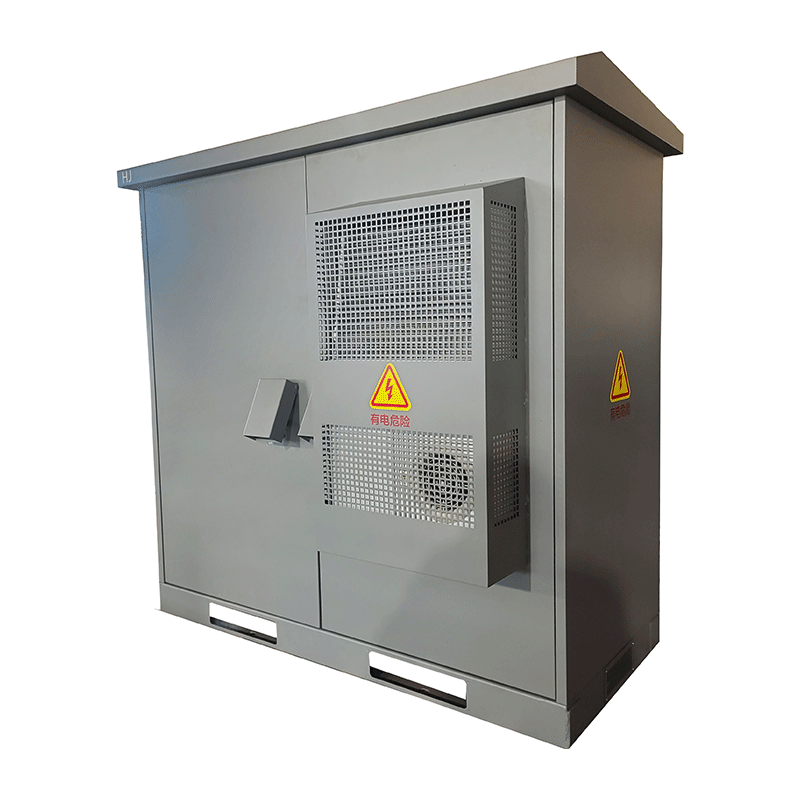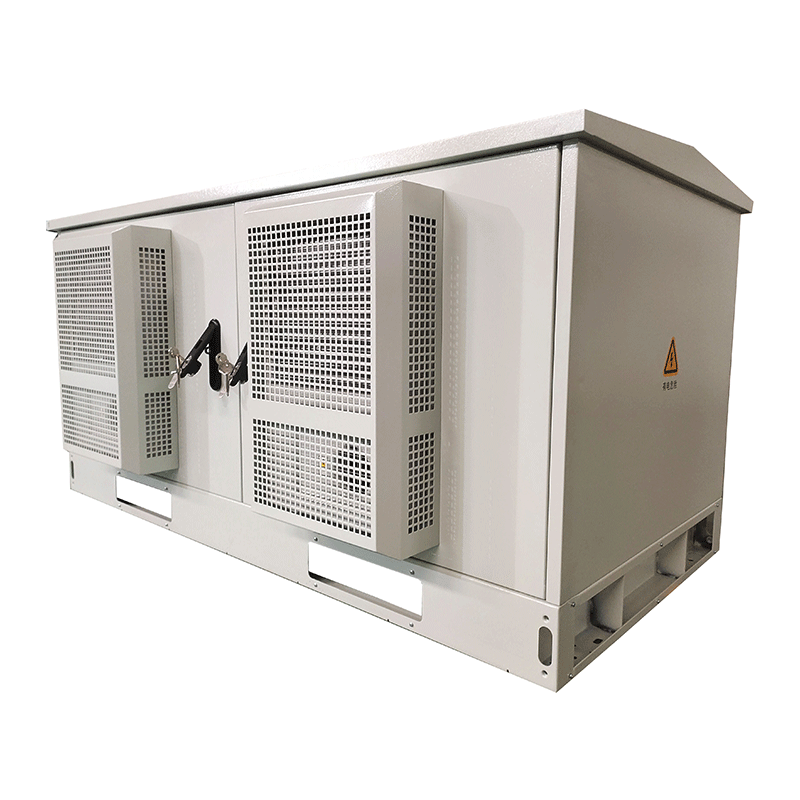 1. Outdoor general-purpose cabinet (RM-ODCB-TY) adopts multi-compartment structure (up to support four compartments open structure, each compartment independent, can realize independent management for different equipment functional partition, suitable for communication industry, traffic industry, monitoring industry, electric power industry, petroleum metallurgy industry, communication equipment, management equipment outdoor integrated management, cabinet size can be customized according to customer design.
2. Outdoor convergence box cabinet (RM-ODCB-HJ) adopts the interconnection structure of left and right two compartments, provides cabinet air conditioning cooling system, mainly applied to the outdoor distributed storage and deployment of road traffic intelligence system, supports the integrated installation of fiber optic system, power supply system and battery system, suitable for communication equipment of communication industry, traffic industry, monitoring industry, electric power industry and petroleum metallurgy industry. Cabinet size can be customized according to customer design.
3. Outdoor weather cabinet (RM-ODCB-QX-900) adopts the interconnection structure of left and right two compartments, the cabinet is mainly applied to the storage, work and protection of weather collection equipment involved in civil and military airports, the cabinet features an overall height of 0.9 meters, providing supporting easy-to-fold parts to ensure that when encountering sudden aircraft collisions, the easy-to-fold parts break and the cabinet topples over to maximize protection from aircraft Serious damage, the cabinet provides two cabinets air conditioning, supporting power supply system.
4. Outdoor single cabinets (RM-ODCB-DC) adopt single cabin structure, support storage between 19-inch equipment, ODF fiber optic wiring system, AC power system.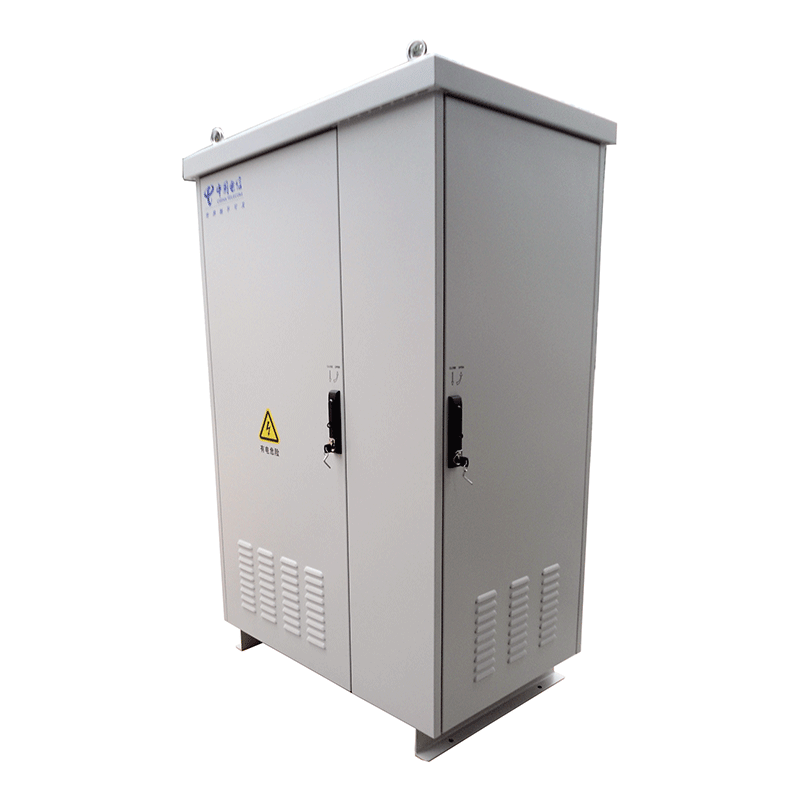 Sichuan Rongming Communication Equipment Co., Ltd. adheres to the concept of "quality for survival, management for development"; "quality first, customer first" as its purpose, and actively serves the market. The company has advanced technology, good performance, complete qualifications and a unique integrated service model. It is a high-tech enterprise specializing in the design and development, manufacturing, engineering installation and after-sales service of communication products. The products produced by the company are: China Telecom outdoor cabinet, outdoor rack optical fiber distribution frame, digital distribution frame, optical number hybrid frame, optical cable transfer box, optical cable splice box, optical cable terminal box, optical fiber distribution box, optical fiber active connection , various specifications of fiber jumpers and pigtails, various types of adapters, PLC optical splitters, etc. The various products produced by our company are widely used in communications, transportation, airports, electric power and other industries, and we have deeply participated in the supporting services for the network construction of Chinese operators, the basic supporting hardware for smart transportation construction, and the supporting construction for smart security.
Zheng Ji
18980802435@189.cn
Disclaimer: This article is reproduced from other media. The purpose of reprinting is to convey more information. It does not mean that this website agrees with its views and is responsible for its authenticity, and does not bear any legal responsibility. All resources on this site are collected on the Internet. The purpose of sharing is for everyone's learning and reference only. If there is copyright or intellectual property infringement, please leave us a message.